Monday, October 26th:
Elementary Only: Give Drugs the Boot
Cowboy/girl dress: jeans, button-up shirts, boots, cowboy hats
Junior High Only: Wear Best Dress
Reminder (Jeans are not best dress)
Tuesday, October 27th:
I'm not crazy, I'm a JEANius.  I don't do drugs!
Crazy Hair Day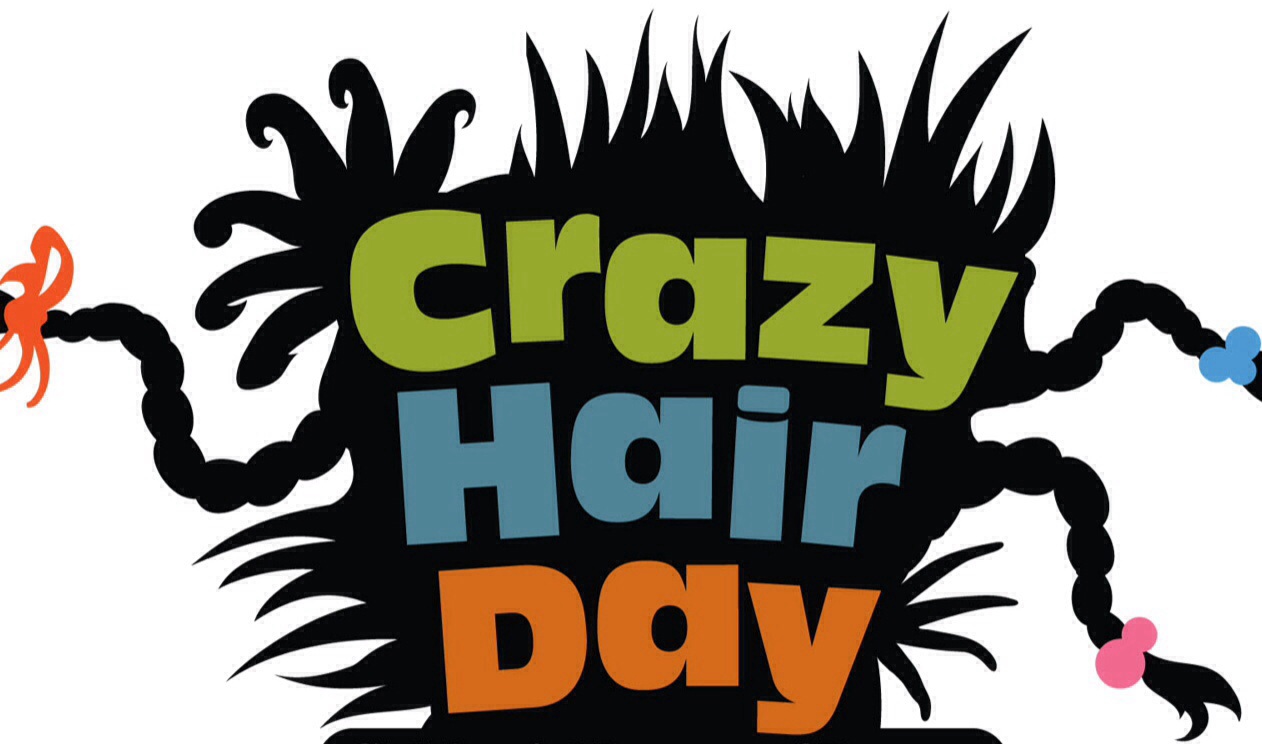 Students may wear jeans (must still wear uniform shirt and it must be tucked in).
Wednesday, October 28th:
Elementary Only:
Follow your dreams, don't do drugs!
Pajama Day: (no tank tops, spaghetti straps, short shorts, slippers, or robes)
Junior High Only
Living Drug Free is NO sweat.
Wear sweats-must be school appropriate, no hoodies
Thursday, October 29th:
Be a Hero, not a Zero
Wear a superhero or supervillain t-shirt (must wear school uniform pants)
Or
Teaming up against drugs
Wear a jersey and school uniform pants
Friday, October 30th:
Elementary Only:
Hats Off/Tie Down/Sock it To Drugs
Students may wear crazy hat, crazy tie, or crazy socks.
Junior High Only:
Too Bright to Do Drugs
Neon Day