I put together this list of resources for podcasts for kids and middle schoolers for a teacher and thought I'd share with others if you're interested.
https://opajrhighlibrary.weebly.com/podcast-resources.html
Here's one I find really interesting & fun to listen to.  Kids can see that kids their own age can create podcasts!
Dream Big Podcast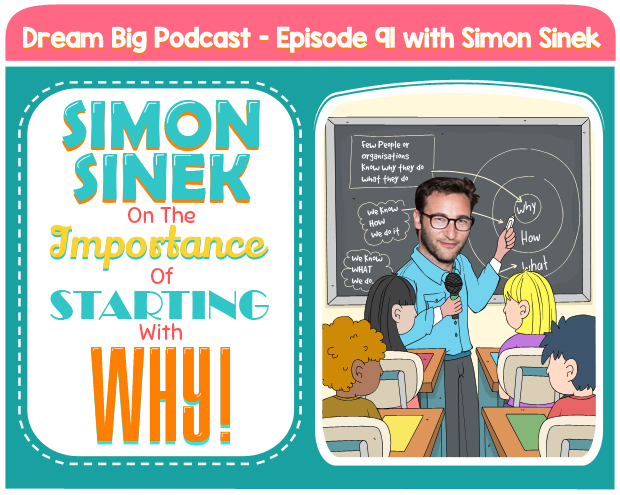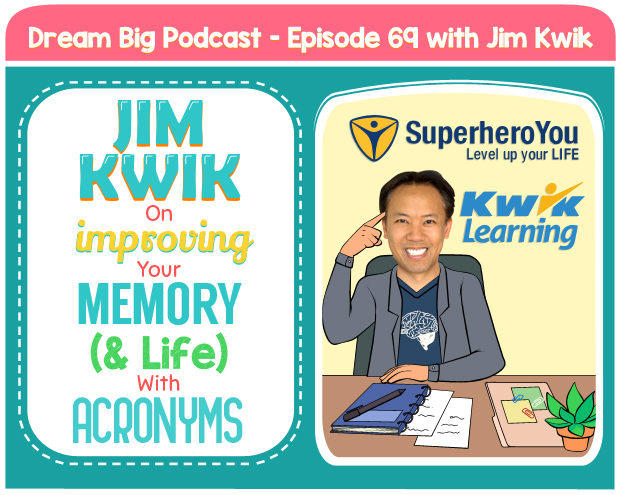 For more episodes check out: Dream Big Podcast
Brains On Podcast
Another Podcast I enjoyed was the Brains On Podcast.
Story Corps Podcast
Another podcast I've enjoyed is Story Corps Podcast.
"StoryCorps' mission is to preserve and share humanity's stories in order to build
connections between people and create a more just and compassionate world."
Listen here:
storycorps.org/podcast/
Story Corps also turns some of their stories into animated stories.