1. The OPA STAFF Wireless Network
The OPA STAFF wireless network is now available for those teachers and staff that have opted into the Personal Device (BYOT) Program. We have begun setup for the network. ALL IOS, MACOS, CHROMEOS, ANDROID, and WINDOWS users are able to access the network at this time from their personal device/s. If you would like access to the OPA STAFF wireless network on your personal device, please submit a Technology Request in FMX.
2. Canvas Early Adopter Program Update
Amie and the OPA Admin Team have approved Canvas as the schools Learning Management System going forward. We are still in the implementation and integration phases of setup, but all teachers have access to the Canvas Dashboard and the UEN provided Professional Development Course. Many users are already taking advantage of the PD Course. Please note, the PD Course is MANDATORY before you will be given access to all that Canvas has to offer. If you are now interested in participating in the PD Course and getting a head start on learning Canvas, please submit a Technology Request to FMX and a Support Staff member will get you access to the PD Course.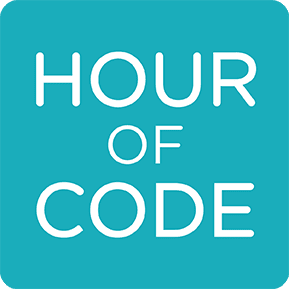 3. Computer Science in your Classroom
Would you like to add some CS (Computer Science) to your classroom? Bruce Boughtons 9th Grade Computer Tech students would love to visit your classroom and teach an age-appropriate lesson with your students.
Here are some options for the 1st semester:
Hour of Code – The hour would focus on a block-coding activity that would be completed on Chromebooks. Learn more about the Hour of Code.
November – 3, 6, 8, 10, 14, 16, 27, 29
Times 8:30-11:30