"Good, better, best. Never let it rest. 'Til your good is better

and your better is best." ~ St. Jerome
Homeroom
Aguilas of Excellence for 5th and 6th grades is scheduled the 1st Friday of each month from 11:00 to noon. To earn an Aguilas of Excellence reward day, students must have fewer than 2 absences, no unexcused tardies, and grades must be 73% (C) or higher. Students must have no more than 3 violations for the following: Planner missing/not signed, Uniform, Name Tag, Tardy.

Uniform, Name Tag, and Planner are tracked DAILY in each homeroom. To avoid violations, please make sure your child's planner is signed daily by parents/guardians. No pre-signing, or going back later and signing on missed days. Students will earn points in their homeroom for having planner signed DAILY. Uniform should tucked in at all time and name tag should be worn on the collars.


Aspire
Students' grade for Math and Science are updated weekly.

ASPIRE website is: http://ogdenprep.usoe-dcs.org/Login/
Login Information:Username: Student ID
Password: Eagles+School ID (Example: Eagles43653449)


Math
We will practice and review exponents and start working on long division math problems. We will begin with long division steps and work multi-digit dividends by 1-digit divisors this week.

Exponents is a new concept for 5th graders. Here are some links we watched in class:


Science
We are on our second week for the Matter Unit. This week, students will learn about what physical changes are, what chemical reactions, and the difference between physical changes and chemical reactions.

Donations are graciously accepted for our science experiments. If interested in donating supplies, we need the following items for our Science experiment:
24 – 1-liter water/soda bottle (clear bottle is preferable, so students can observe easier.)

120 – Clear plastic cups (9 oz)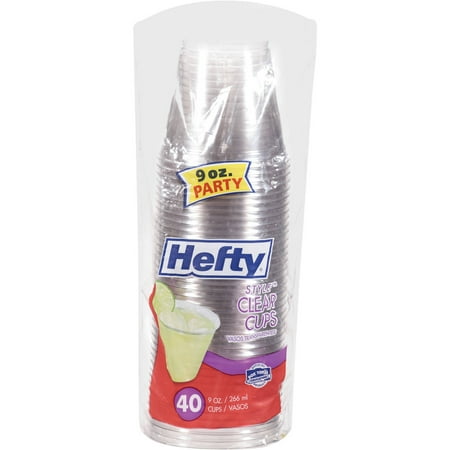 Students are encouraged to bring in their own pattern of silicone mold for physical changes experiment. After experiment, they will take the mold home.
This week's Science vocabulary words (Matter LINCs Week#2)
Quizlet
Click the link to practice Matter 18 Vocabulary Words on Quizlet: https://quizlet.com/_2kwlwu

Chick the link to practice Matter Concept Cards on Quizlet: https://quizlet.com/_2ky517
Reminders
October 31: Halloween. Remember costumes are NOT to be worn on Tuesday at school.

November 2: Family Art Night for 4th, 5th and 6th graders. If you haven't signed up check the front office for openings.

Nov. 3 Aguilas of Excellence, minimum day, dismissal @12: 45

Nov. 20-24 No School, Thanksgiving Holiday